Join Us!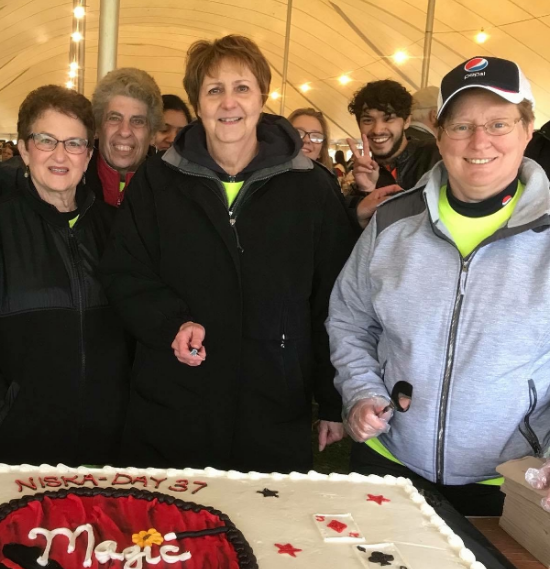 First and foremost, if you are the parent of a school aged child, your insight is vital to help us understand community needs, allowing N-CAP to develop appropriate responses to those needs!  Please consider attending an N-CAP coalition meeting to learn how important N-CAP is to our community.
In addition there are numerous volunteer opportunities that are usually available.  If you find one of interest, please complete the form below.
Volunteer Opportunities
Attend N-CAP Coalition meetings
Join an N-CAP Committee (Media/Publicity, Community Outreach, Programs, DFC Grant)
Fundraising
Niska-Day
Niska-Game (Student sign up, Concessions, Sponsors)
Sharing your areas of interest or expertise through photography at events, database development, social media strategizing, data analysis of student surveys, and graphic design for printed materials.