Safe Medicine Disposal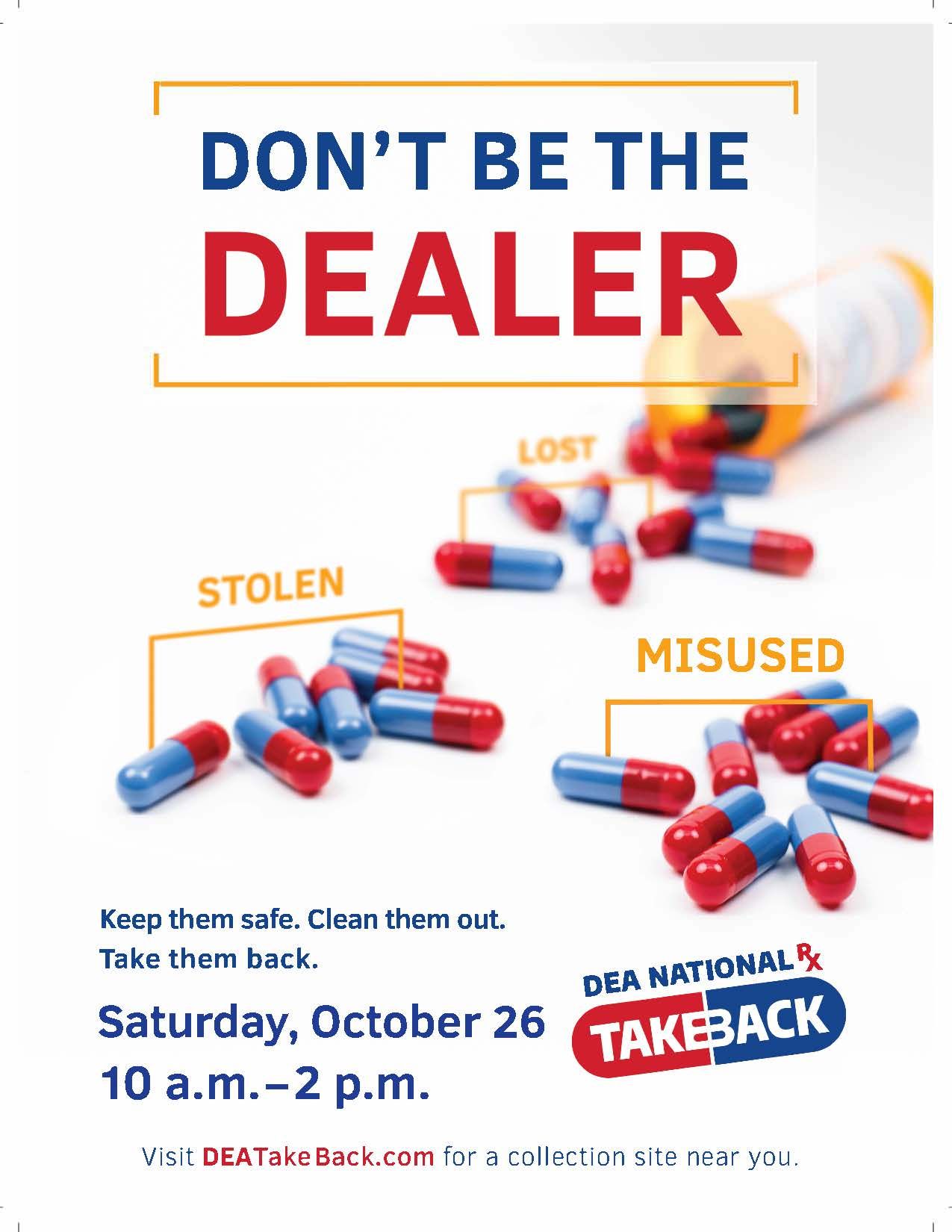 On Saturday, October 26, from 10 a.m. to 2 p.m. Niskayuna Community Action Program and the Niskayuna Police Department will give the public its 18th opportunity in nine years to prevent pill abuse and theft by ridding their homes of potentially dangerous expired, unused and unwanted prescription drugs. Bring your prescription medication for disposal to the Niskayuna Town Hall. (Sites cannot accept liquids, needles or sharps, only pills or patches.) The service is free and anonymous, no questions asked.
We would also like to remind you that there is a Medication Disposal Box located inside of Town Hall that can be used to dispose of old prescription, over the counter and pet medications. This box can be accessed anytime Town Hall is open. Below, you can learn more about the Niskayuna Town Hall location, as well as view a list of all Drug Drop Boxes in Northeastern, NY and a link to safe "sharp" (needles, syringes, and lancets) disposal locations.