Safe Medicine Disposal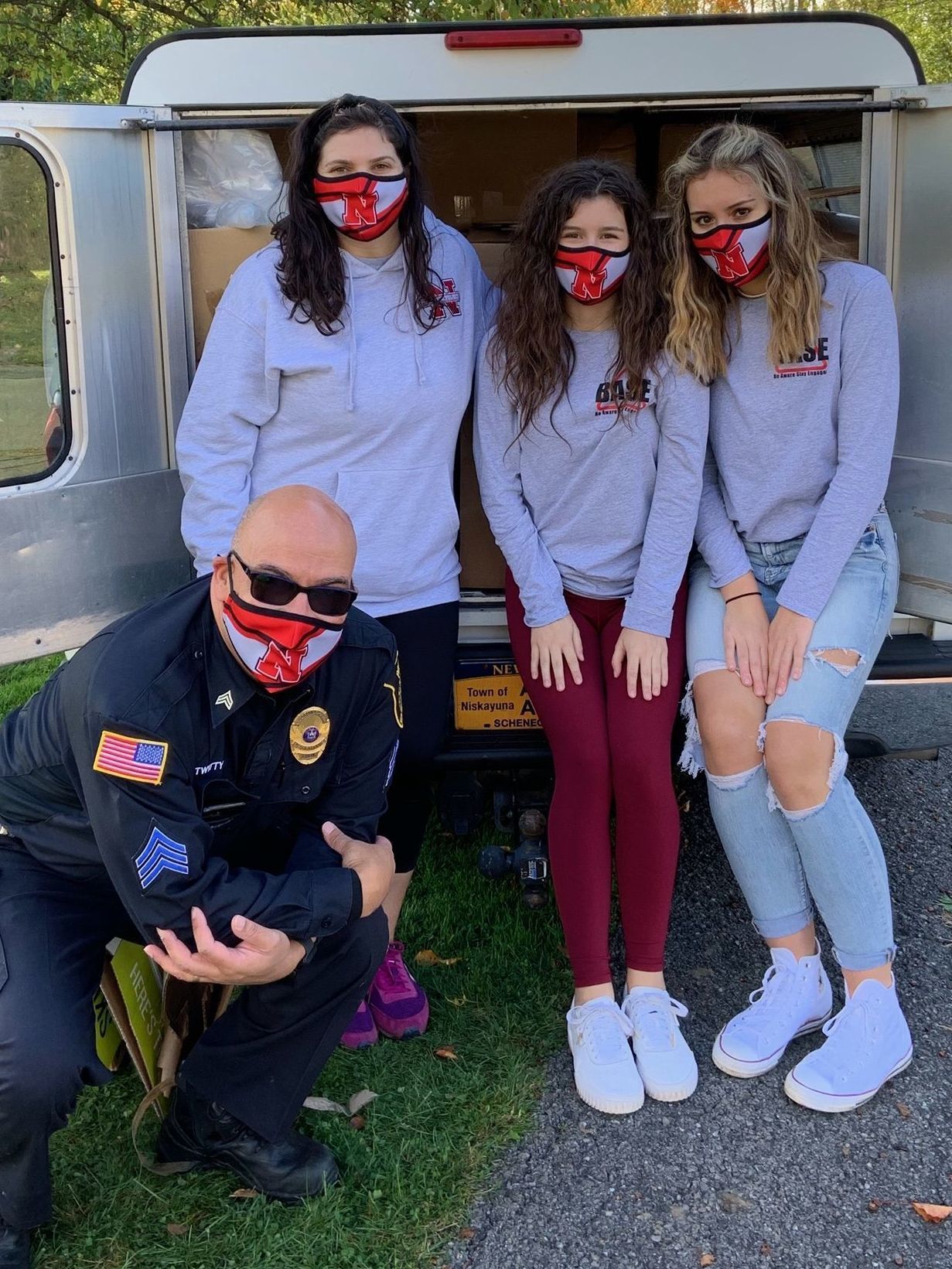 On Saturday, October 24th, Niskayuna Community Action Program and the Niskayuna Police Department hosted Drug Take Back Day at the Niskayuna Town Hall. The goal of this event is to help prevent pill abuse and theft by providing a safe way to dispose of potentially dangerous expired, unused and unwanted prescription drugs. This year was a huge success with N-CAP collecting over 635.62lbs of medications. 
Due to COVID-19 restrictions the Medication Disposal Box inside the Town Hall is not accessible. Below, you can learn more about the Niskayuna Town Hall location, watch a video created by B.A.S.E. students Cat Shiavi and Brooke Dempsey, as well as view a list of all Drug Drop Boxes in Northeastern, NY and a link to safe "sharp" (needles, syringes, and lancets) disposal locations.