2016 Survey Results
The 2016 Student Survey data was presented December 5th at NHS.  Click here for a summary of the survey results. Niskayuna students in 6th, 8th, 10th and 12th grades participated in the survey in the Spring of 2016. The survey compiled responses from students regarding substance use, school culture and climate, mental health and community connectivity. If you are a parent or community member come hear what our students are up to and ways to improve our community!
Questions about the Student Survey results? Email us at studentsurvey@ncapnisky.org
"NISKA-DAY 36…. Calling All Superheroes"
WOW….36 YEARS and still going strong!!!!  It's hard to believe this is the 36th year Niska-Day has been brought to the community by the Niskayuna Community Action Program (N-CAP). On May 20th, superheroes of all types will descend upon our parade and the Craig Elementary School grounds to join in the festivities! Superheroes don't always sport capes….sometimes they can be a special person who has had an impact on your life.  Will we see a bird, a plane or maybe your favorite "Superperson" at Niska-Day 36?
Visit the Niska-Day website for more information.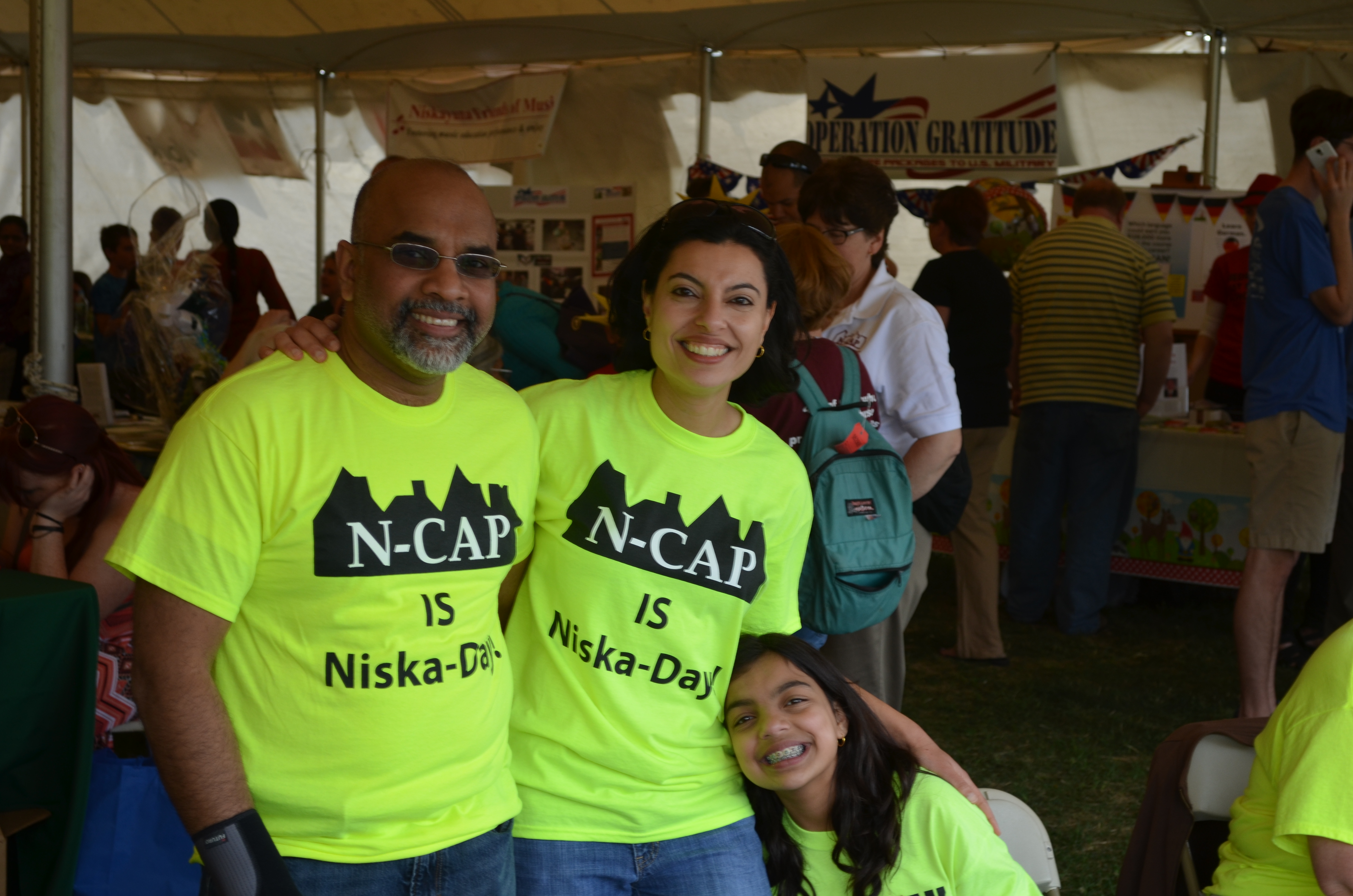 Volunteer
N-CAP is an all volunteer community coalition.  There are many ways to contribute your time and your talents, from web site maintenance to event organization to financial management and more!  If you believe in our community and want to find out how you can work with us to make Niskayuna an even better place to live, work and learn, click on the link below!