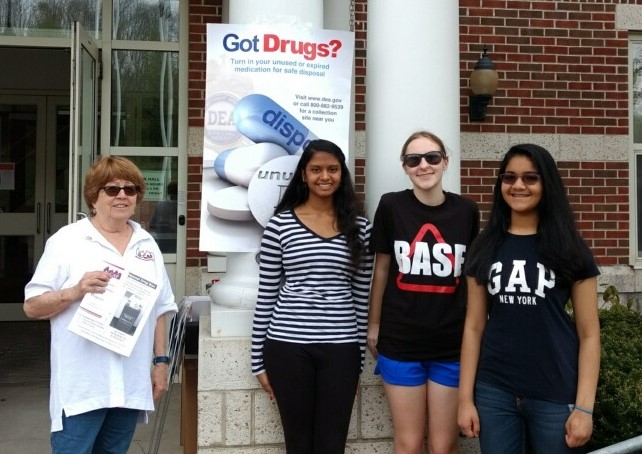 National Prescription Drug Take Back Day Report
On Saturday April 28, 2018 the Niskayuna Police Department in partnership with N-CAP held the Drug Take Back Day sponsored by the DEA. Between 10:00 a.m. and 2:00 pm we collected and disposed of 262 lbs of drugs. Approximately 134 cars came through to drop off various prescription and over the counter drugs they no longer wanted in their homes. We had volunteers from the N-CAP Board, BASE and the National Guard who made the day fun and a shared work experience!
Mark your calendar for the next Drug Take Back Day to be held in October 2018 at Niskayuna Town Hall! We would also like to remind you that there is a Medication Disposal Box located inside of Town Hall that can be used to dispose of old prescription, over the counter and pet medications. This box can be accessed anytime Town Hall is open. Below, you can learn more about the Niskayuna Town Hall location, as well as view a list of all Drug Drop Boxes in Northeastern, NY and a link to safe "sharp" (needles, syringes, and lancets) disposal locations.