President's Volunteer Service Award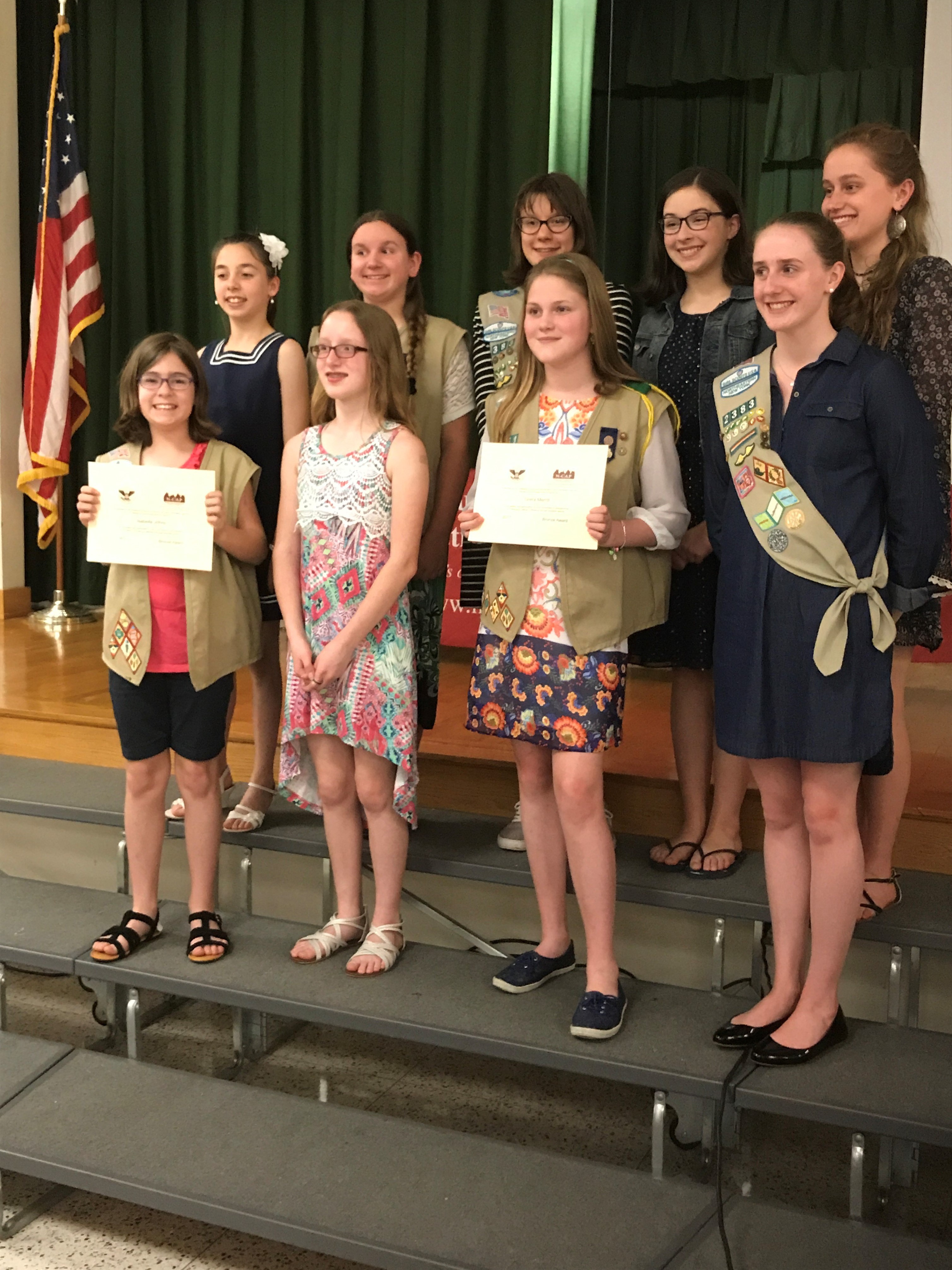 The President's Volunteer Service Award is issued by the President's Council on Service and Civic Participation on behalf of the President of the United States of America. The award recognizes the best in American spirit and encourages all Americans to improve their communities through volunteer service and civic participation. The award is given to individuals, families and groups that have demonstrated outstanding volunteer service and civic participation over the course of a 12-month period. N-CAP recognizes volunteer work completed during the period of March 1st through February 28th. Our deadline for submission is March 10th.
Any individual, family or group can receive Presidential recognition for their annual commitment to volunteer service. In addition, individuals who complete 4,000 or more hours of volunteer service over the course of their lifetime will be recognized with the President's Call to Service (Lifetime) Award. 
To earn an award, individuals, families, and groups must keep a record of volunteer activities. (An easy way to do this is to keep a spreadsheet of your activities and attach it to the entry form.) N-CAP will host a ceremony on Wednesday, June 6, 2018  to honor volunteers who performed enough service hours the past year. Honorees are eligible to receive a pin and a certificate of recognition.
The award criteria are as follows:
| Hours by Award | Bronze | Silver | Gold |
| --- | --- | --- | --- |
| Kids (5-10) | 26-49 | 50-74 | 75+ |
| Teens (11-15) | 50-74 | 75-99 | 100+ |
| Young Adults (16-25) | 100-174 | 175-249 | 250+ |
| Adults (26 and older) | 100-249 | 250-499 | 500+ |
| Families and Groups* | 200-499 | 500-999 | 1,000+ |
President's Lifetime Achievement Award:  Individuals who have completed 4,000 or more hours in their lifetime.
* Two or more people, with each member contributing at least 25 hours.
2016 Survey Results
The 2016 Student Survey data was presented December 5th at NHS.  Click here for a summary of the survey results. Niskayuna students in 6th, 8th, 10th and 12th grades participated in the survey in the Spring of 2016. The survey compiled responses from students regarding substance use, school culture and climate, mental health and community connectivity. If you are a parent or community member come hear what our students are up to and ways to improve our community!
Questions about the Student Survey results? Email us at studentsurvey@ncapnisky.org
Join us for our next meeting!
Please have a safe and fun summer! We look forward to seeing you in the fall at our next coalition meeting. If you have questions, ideas, or suggestions in the meantime, please let us know.
To see dates and information about all our upcoming meetings and events, visit our Events Calendar!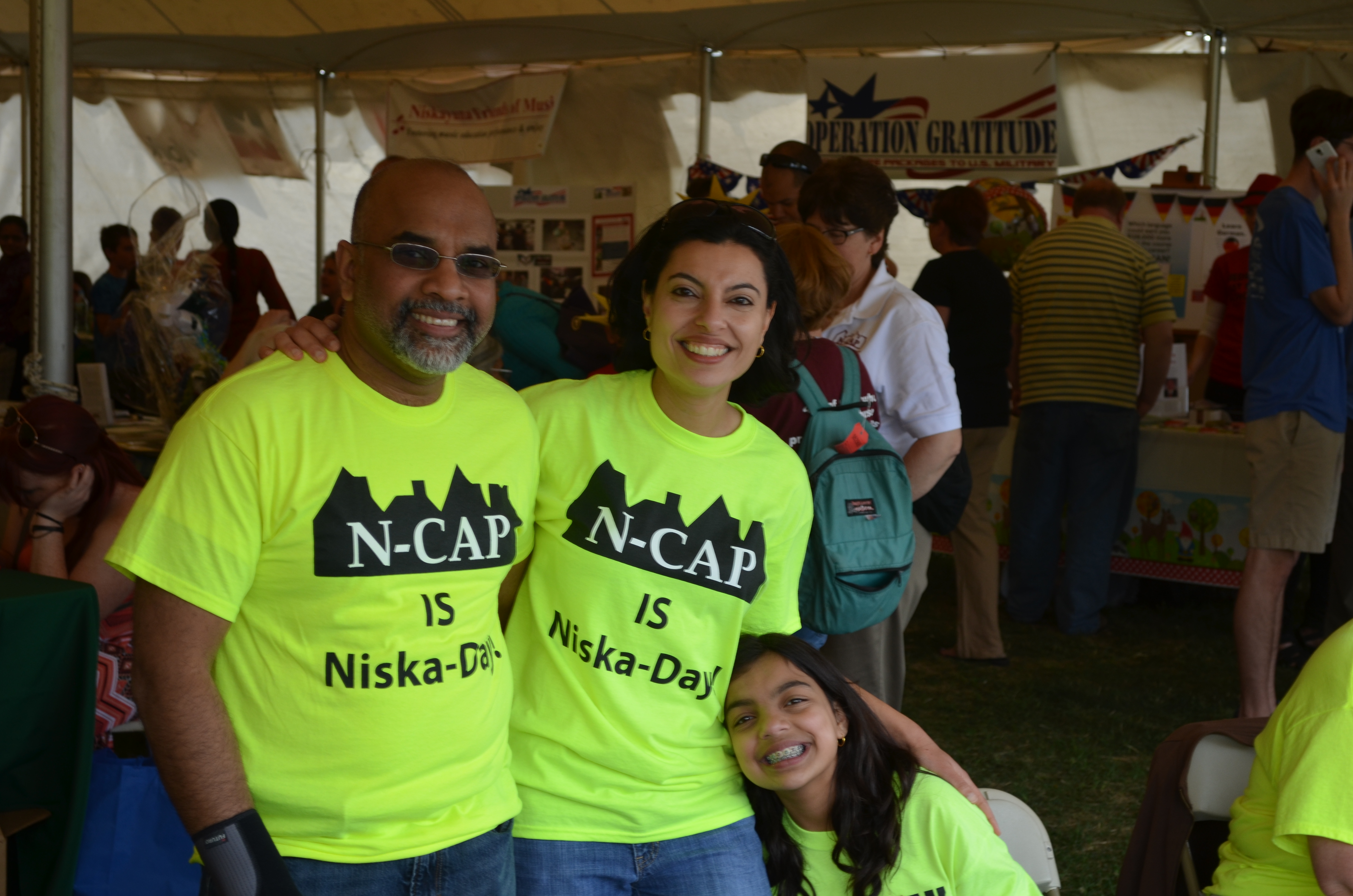 Volunteer
N-CAP is an all volunteer community coalition.  There are many ways to contribute your time and your talents, from web site maintenance to event organization to financial management and more!  If you believe in our community and want to find out how you can work with us to make Niskayuna an even better place to live, work and learn, click on the link below!