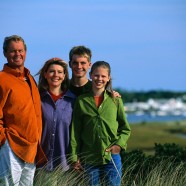 Last winter, 10 Niskayuna parents volunteered for and were trained in the Mothers Against Drunk Driving "Power of Parents, It's Your Influence" presentation.
In the spring several workshops were held in the town.
If you were not able to attend in the spring and would be interested in taking this workshop please contact N-CAP. Please let us know your name, phone number and what school your child attends.
Watch school newsletters for information about upcoming workshops.
If you are a parent of a senior heading off to college this 45-minute workshop might be one of the most important things you do for your student.