Drug-Free Communities Support Program Grant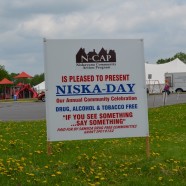 The Drug-Free Communities Support Program (DFC) is a Federal grant program that provides funding to community-based coalitions that organize to prevent youth substance use.  Since the passage of the DFC Act in 1997, the DFC Program has funded nearly 2,000 coalitions and currently mobilizes nearly 9,000 community volunteers across the country. The philosophy behind the DFC Program is that local drug problems require local solutions.  Over the life of the DFC Program, youth living in DFC communities have experienced reductions in alcohol, tobacco, and marijuana use.
The primary purpose of the DFC program is to establish and strengthen collaboration among communities, to support the efforts of community coalitions working to prevent and reduce substance use among youth.  By placing focus on reducing substance abuse among youth, it is hoped over time, there will be a reduction of substance abuse among adults.  This will be seen by addressing the factors in Niskayuna that increase the risk of substance abuse and by promoting the factors that minimize the risk of substance use.
Niskayuna is rich in protective factors; family, a strong faith community, a dynamic school system and close-knit community—all of which combine to create a safety net for our children. However, no community is immune to substance abuse and use. Drug problems can manifest in local communities and show up within our schools, churches, athletic teams, and in our homes. Whether you believe it is a rite of passage, acceptable within the high school years or not within the Niskayuna Community, we see daily reminders of the reality drugs and alcohol take on our youth and families.
N-CAP recognizes community stakeholders and citizens hold the key to solving local problems.  Coalition members and partners enter into a community-based arrangement for cooperation and collaboration in which each group retains its identity, but all agree to work together toward a common goal of building a safe, healthy, and drug-free community. N-CAP works with leaders within Niskayuna to identify and address local youth substance use problems and create sustainable community-level change through environmental strategies.
Community support, involvement and acknowledgement are paramount in making sustainable change within Niskayuna. Without the partnerships with other providers, our schools and local law enforcement, N-CAP would not continue to make the necessary strides we have made within the last year. Our most valuable partner is YOU! So, thank you for your continued commitment to Niskayuna, its families, students and N-CAP!
2016 Survey Results
The 2016 Student Survey data was presented December 5th at NHS.  Click here for a summary of the survey results. Niskayuna students in 6th, 8th, 10th and 12th grades participated in the survey in the Spring of 2016. The survey compiled responses from students regarding substance use, school culture and climate, mental health and community connectivity. If you are a parent or community member come hear what our students are up to and ways to improve our community!
Questions about the Student Survey results? Email us at studentsurvey@ncapnisky.org
Join us for our next meeting!
Please have a safe and fun summer! We look forward to seeing you in the fall at our next coalition meeting. If you have questions, ideas, or suggestions in the meantime, please let us know.
To see dates and information about all our upcoming meetings and events, visit our Events Calendar!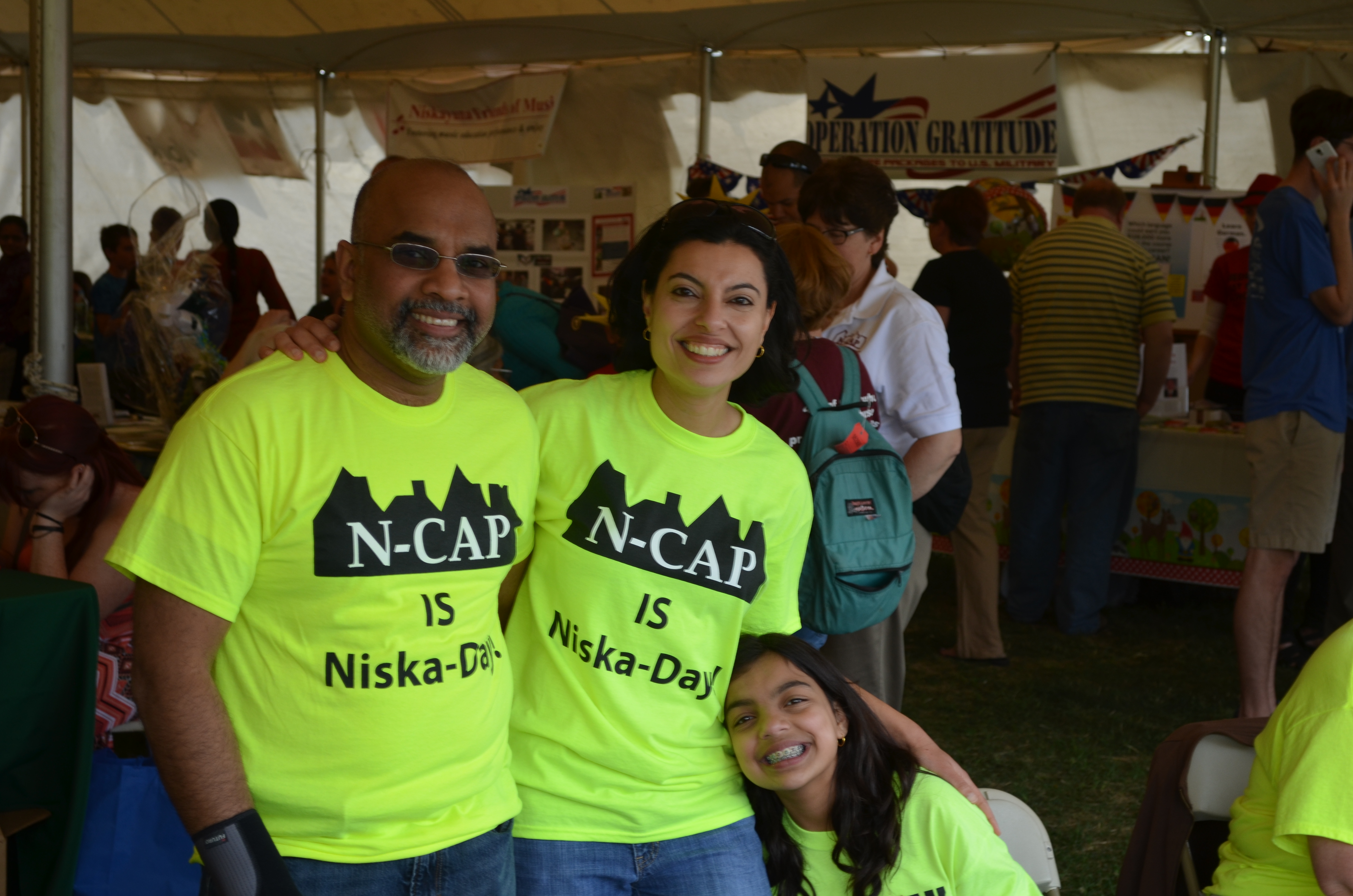 Volunteer
N-CAP is an all volunteer community coalition.  There are many ways to contribute your time and your talents, from web site maintenance to event organization to financial management and more!  If you believe in our community and want to find out how you can work with us to make Niskayuna an even better place to live, work and learn, click on the link below!