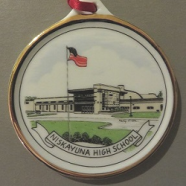 2014 Niskayuna High School
N-CAP is pleased to present the second in a series of Niskayuna Landmark Collectibles: Niskayuna High School!
This 2 ½" porcelain ornament features the Niskayuna High School on the front and the history of the High School on the back, and comes with a red ribbon.  The collectible is only $15 and makes a great gift!
A limited number of Niskayuna Town Hall Collectibles (the first in the series), are still available for purchase to keep your set complete!
You can purchase your collectibles by clicking the link below, by contacting the N-CAP office at 374-0744 or by emailing info@ncapnisky.org.  All proceeds benefit N-CAP programs.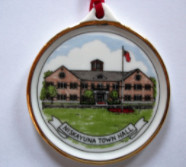 2013 Niskayuna Town Hall
2016 Survey Results
The 2016 Student Survey data was presented December 5th at NHS.  Click here for a summary of the survey results. Niskayuna students in 6th, 8th, 10th and 12th grades participated in the survey in the Spring of 2016. The survey compiled responses from students regarding substance use, school culture and climate, mental health and community connectivity. If you are a parent or community member come hear what our students are up to and ways to improve our community!
Questions about the Student Survey results? Email us at studentsurvey@ncapnisky.org
Join us for our next meeting!
Please have a safe and fun summer! We look forward to seeing you in the fall at our next coalition meeting. If you have questions, ideas, or suggestions in the meantime, please let us know.
To see dates and information about all our upcoming meetings and events, visit our Events Calendar!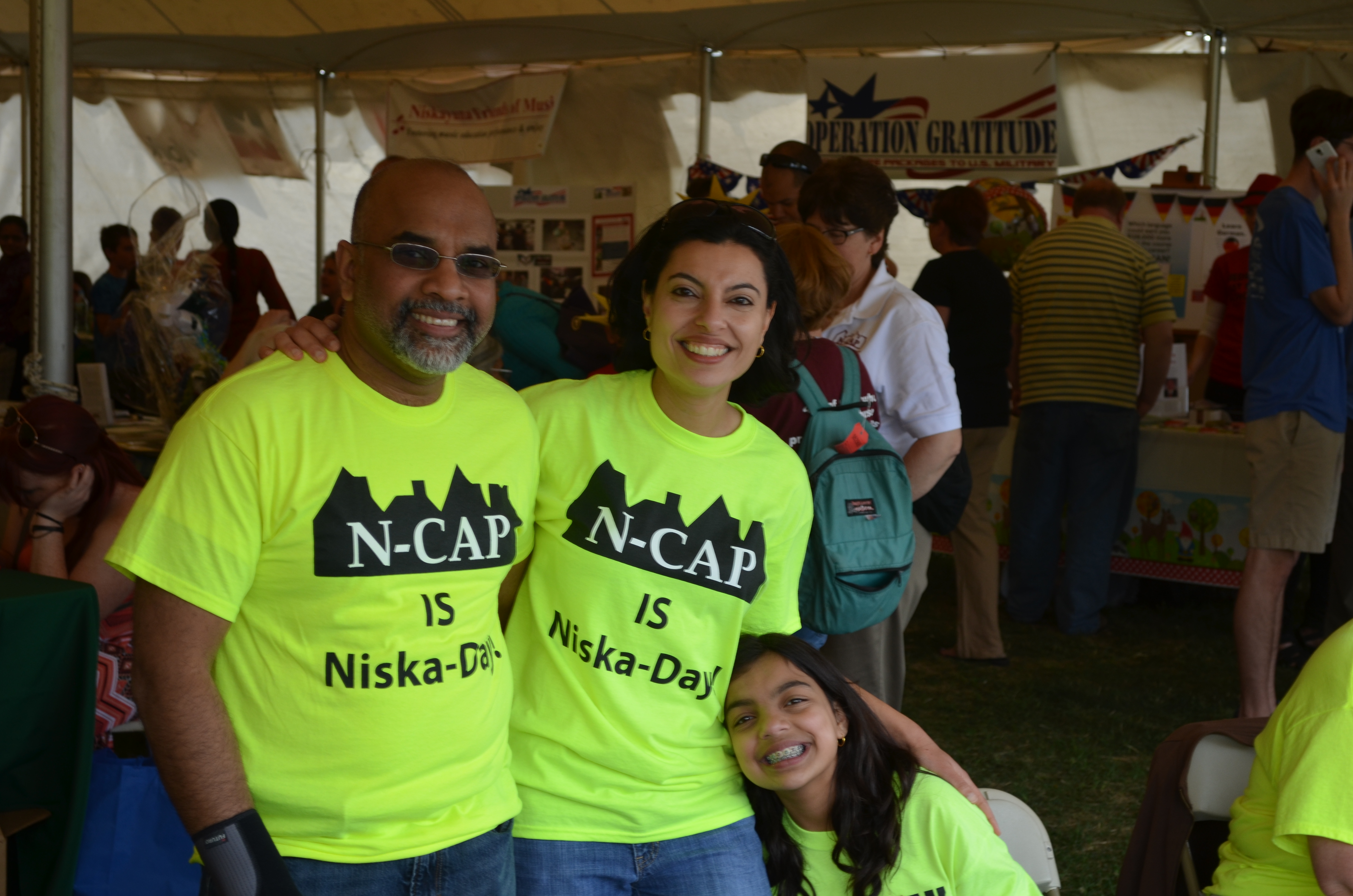 Volunteer
N-CAP is an all volunteer community coalition.  There are many ways to contribute your time and your talents, from web site maintenance to event organization to financial management and more!  If you believe in our community and want to find out how you can work with us to make Niskayuna an even better place to live, work and learn, click on the link below!