Because it's our community and we care...
We are an all volunteer, community coalition whose mission is to improve the quality of life for all those living, working or learning in the Town or School District of Niskayuna with an emphasis on substance abuse prevention by youth.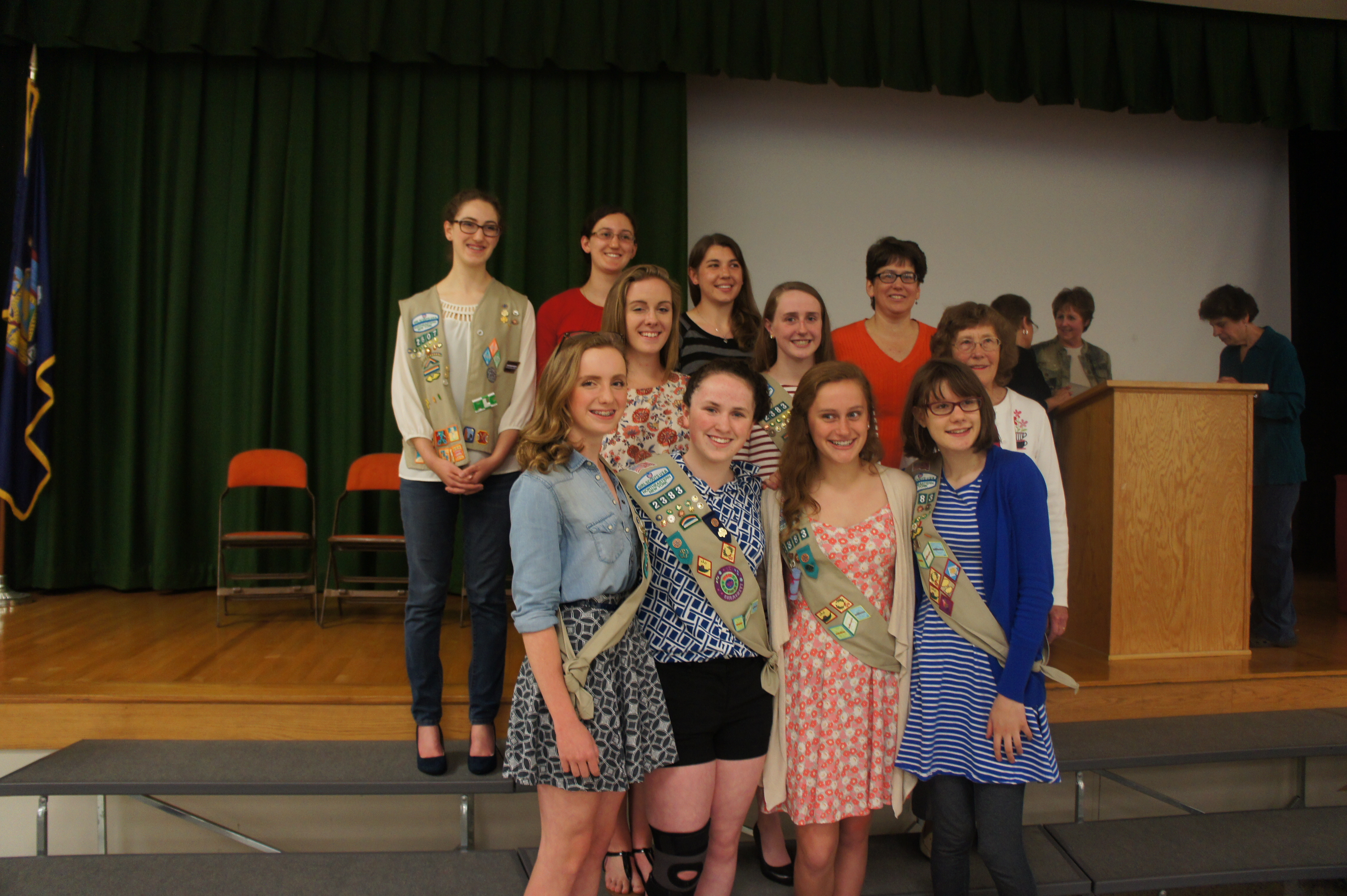 Programs
 The President's Volunteer Service Award is issued by the President's Council on Service and Civic Participation on behalf of the President of the United States to recognize the best in American spirit and to encourage all Americans to improve their communities through volunteer service and civic participation.  The Service Award is given to individuals, families, and groups who have demonstrated outstanding volunteer service and civic participation over the course of a 12-month period.  In June of each year, N-CAP hosts an award ceremony to celebrate this commitment to the community.
NCAP runs a number of programs to engage and inform the public and promote community spirit. In all cases, we strive to meet the needs of our community and, especially, our youth, by developing environmental strategies which help to offset the effects of alcohol and drugs on the quality of lives in our community.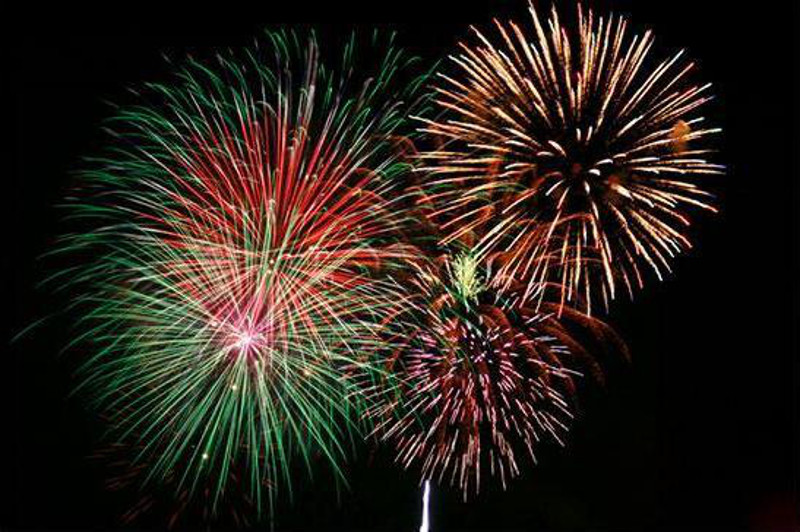 Events
 Upcoming events sponsored by N-CAP include our 35th annual community day - NISKA-DAY .  This year's theme is "we're having a Fiesta" and the festivities take place on May 21st.  Visit http://www.niskaday.org for more information. 
Our Community Coalition in support of N-CAP's Drug Free Communities Grant will meet on May 23rd at 7 pm in the Iroquois Middle School media Center.  Please feel free to join us to learn more about the many ways that N-CAP and its coalition partners are fighting to the impact of drugs in our community. 
On June 9th at 7 pm in the Iroquois Cafetorium, N-CAP will celebrate volunteerism in Niskayuna through its annual awards ceremony for recipients of the President's Volunteer Service Award.  Please join us as we honor these committed community volunteers and the good they do for all of us who live, work and learn in Niskayuna!
NCAP has long worked with community partners to create programs and organize events that educate about healthy choices and provide safe and healthy activities. Educational forums.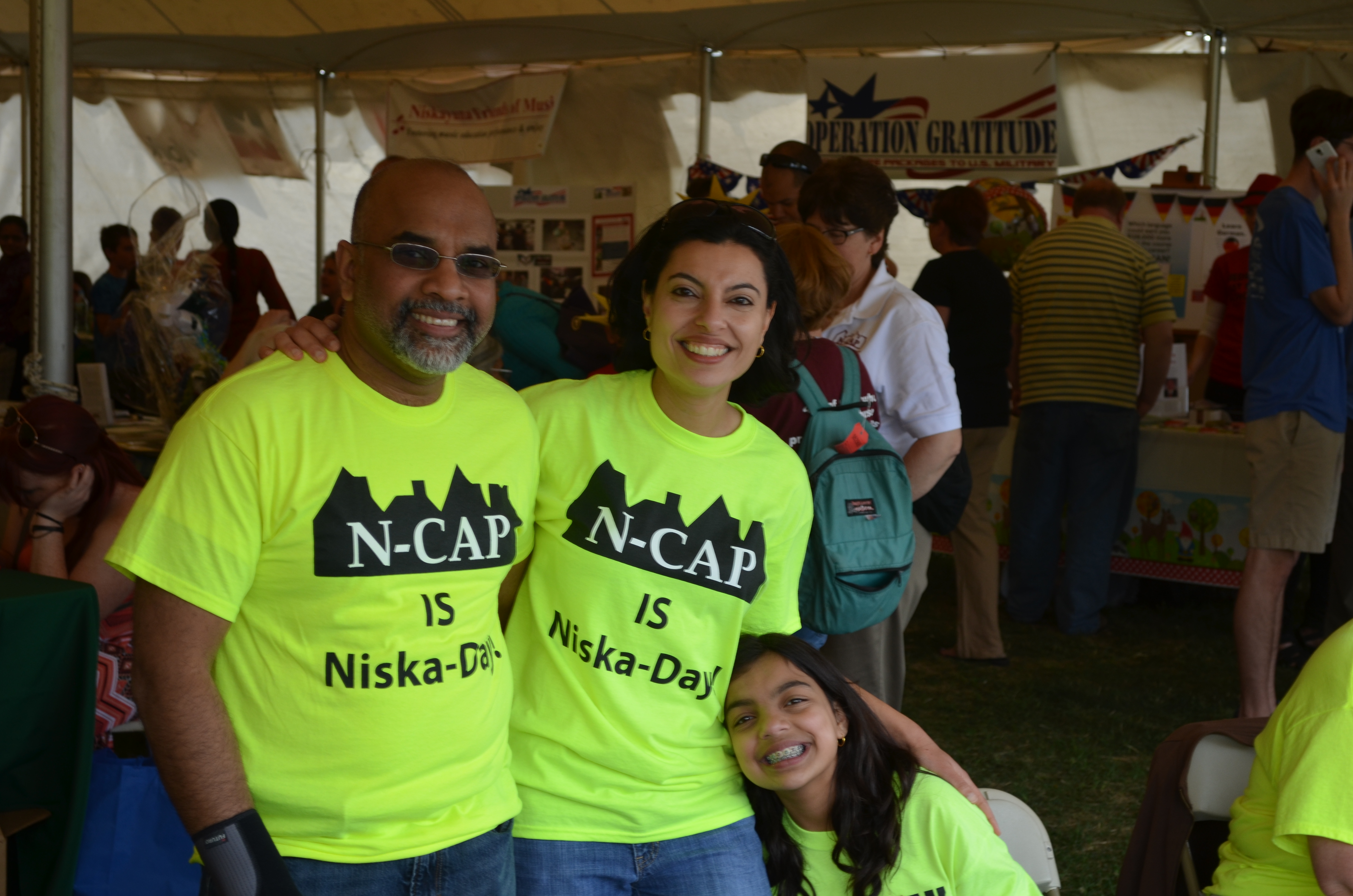 Volunteer
N-CAP is an all volunteer community coalition.  There are many ways to contribute your time and your talents, from web site maintenance to event organization to financial management and more!  If you believe in our community and want to find out how you can work with us to make Niskayuna an even better place to live, work and learn, click on the link below!